South Tyrol (Südtirol / Alto Adige)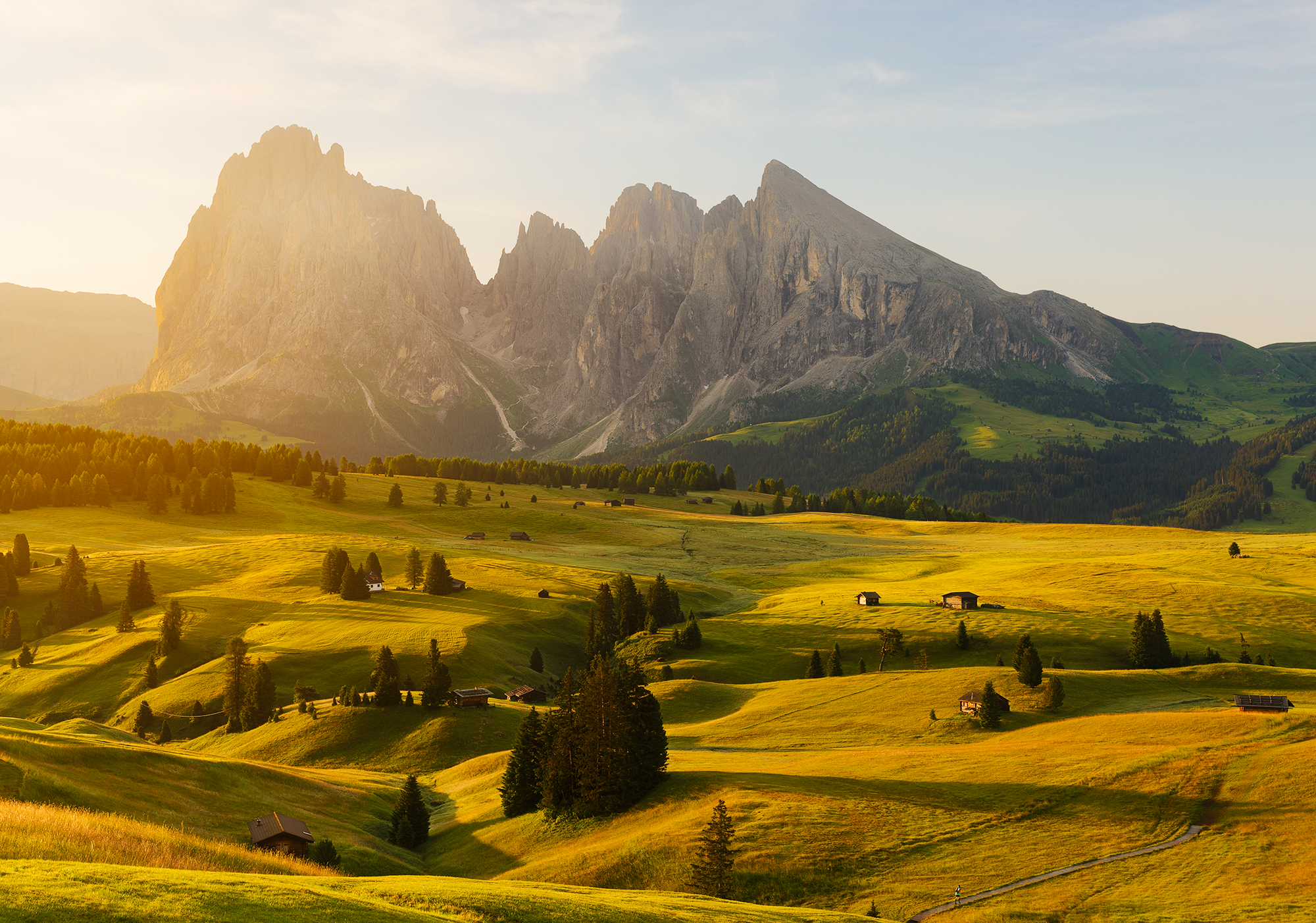 South Tyrol is the northernmost province of Italy, situated at the border to Austria, and highly diverse in many ways. South Tyrol has three official languages, German, Italian and ancient Rhaeto-Romanic Ladin. Landscapes range from Mediterranean lowlands (225 m a.s.l.) to high alpine regions (Ortles mountain, 3905 m). Cultural elements from Austria and Italy merge, resulting in a huge variety of traditions.
South Tyrol is known for all year round mountaineering and recreation activities in different mountain ranges such as the UNESCO World Heritage Dolomites. Here, the Italian "dolce vita" is fusing with modest Tyrolean life style, manifesting in many local feasts, food tastings, folkloristic attractions, and good wines.
(© Laruse Junior)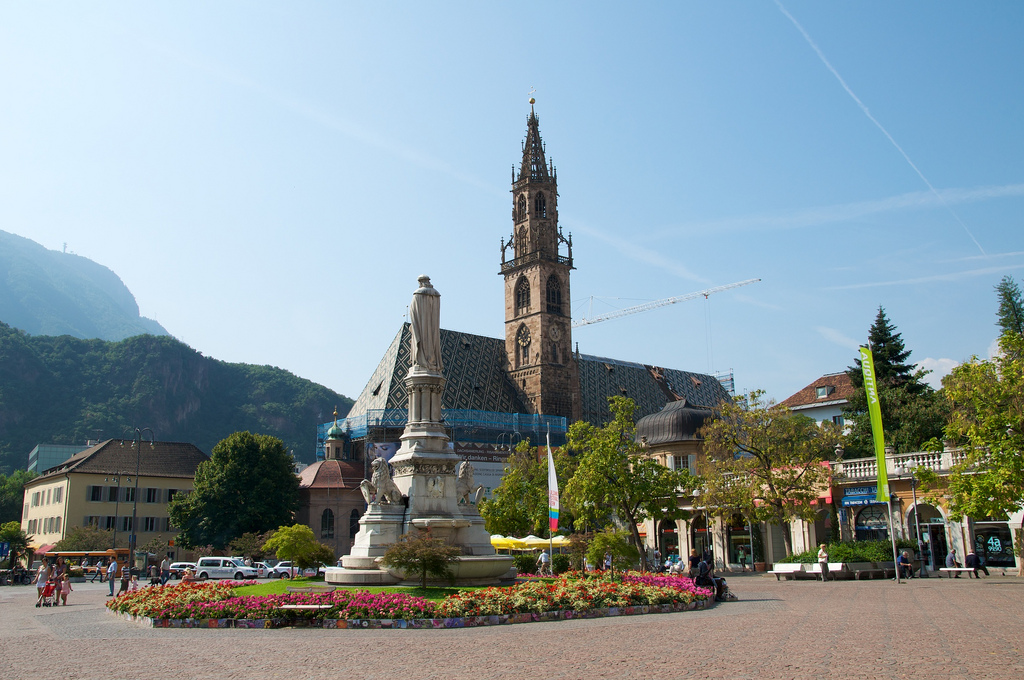 Bozen/Bolzano is the Capital of the Autonomous Province of Bozen/Bolzano at 265 m above the sea level. Its population reaches approximately 100,000 inhabitants. The Region is unique for its rich cultural tradition and famous for its precious Alpine natural resources including valleys, passes, rivers, lakes, vineyards, apple orchards and its typical small settlements and events organized throughout the year.
Bozen/Bolzano is known as the "Door to the Dolomites": formed about 260 million years ago, the Dolomites have been declared World Heritage by the UNESCO Commission in 2009. The area covers about of 231,000 hectares, divided between different provinces. Some areas of the Dolomites, a paradise for climbers and hikers, but also for skiers, offering 30 winter holiday resorts in the Ortler Skiarena and Dolomiti SuperSki carousels, are reachable in a short time by public and private transport. Thanks to the Autonomy Statute the region of South Tyrol enjoys special autonomous administrative powers which help support the sustainable development of the place's unique cultural tradition while preserving its precious alpine resources.
(© Luca Volpi)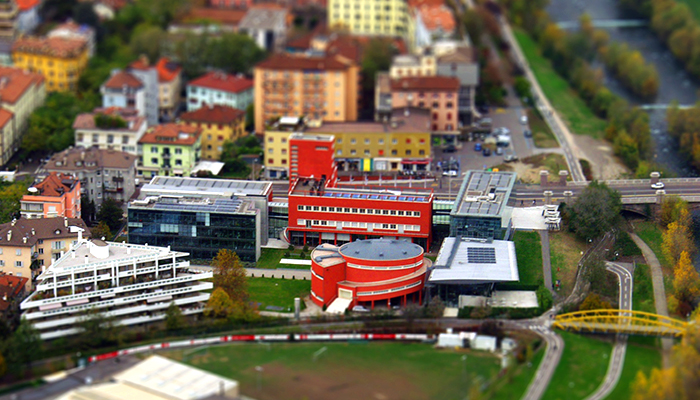 • Address: Viale Druso 1, 39100 Bozen/Bolzano, South Tyrol, ITALY
Our research institution was founded in 1992 by twelve members of staff in three working groups. Now Eurac Research has about 450 employees from 25 countries working in 11 institutes and 2 research centres. The scientific topics are widespread such as Regional Development, Minorities, Mountain Emergency Medicine, Renewable Energies etc. Probably the most famous "employee" is Ötzi the Iceman, the oldest natural mummy ever found in Europe, who was frozen in glacier ice some 5250 years ago.
The ICA and ICSZ will be hosted by the Institute for Alpine Environment, one of the Eurac Research's founder institutes. Here, several disciplines specialized on Alpine and alpine regions are working together to investigate hot topics for this sensible regions: Climate change, land-use, ecosystem services, hydrology, landscape ecology, zoology, … just to name the most frequent. Further, this institute is part of the terraXcube project, the most modern climate simulator of Europe which is located in the south of Bozen/Bolzano.